Sometimes, problems and opportunities to improve care stretch across an entire community or region. These types of change initiatives need to engage all of the provider stakeholder organizations in order to be effective. This will often require that competing organizations set aside some of their proprietary interests and to do what is best for patients and the community. That kind of collaboration often does not come easily.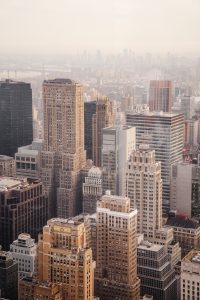 It may take city managers, county administrators, elected officials, hospital executives or EMS leaders to step up to champion the change effort.
Competing economic and/or political interests can raise concerns of bias when assessments of the local system of care and recommendations for change are generated internally. These difficult situations can benefit from an external perspective. CSI can provide an objective assessment of the overall system of care along with practical recommendations and options for change. CSI can also provide consulting support to assist in the implementation of the desired changes.
Contact us to discuss your needs and pricing in more detail:
Email: Contact@ImproveTheSystem.com   Call: 863-838-3295