This vlog is intended to educate those working in emergency healthcare on the concepts, challenges, and improvement ideas related to systems of care for time sensitive conditions, like STEMI, stroke, cardiac arrest, trauma and sepsis. The posts are usually around 10 minutes in length and cover a very specific topic.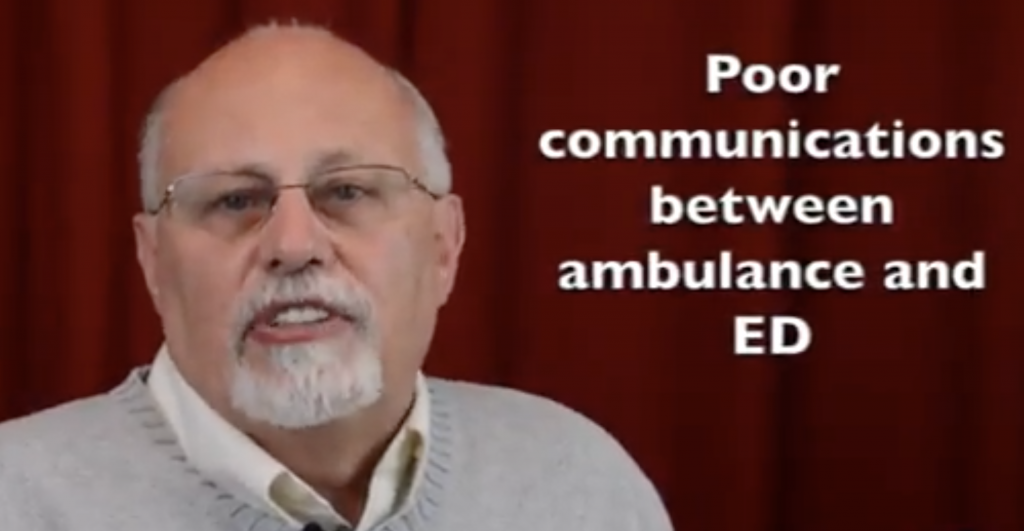 The links below will open up in a new window on YouTube. As you finish any of the videos, look for the on-screen button to subscribe to the Center for Systems Improvement channel.
These videos are all also available on a YouTube Playlist here.